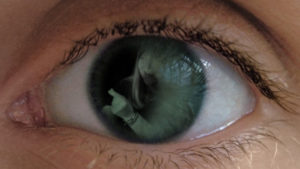 Tracy Gray is not just a wonderful entertainer, she can help you improve your life using the power of hypnosis!  Sometimes referred to as hypnotherapy, this process simply uses hypnosis to help guide you into practicing healthy habits, reducing or eliminating cravings, stress or anxiety, and giving you motivation to accomplish your goals.
The following pages cover specific types of personal improvement that Tracy is most commonly asked to provide hypnosis support.  If you have a concern that is not addressed on this page, please reach out to Tracy and see how she can help.
Lose Weight
Drop those extra pounds and improve your health with the help of hypnosis.  Click to learn more.