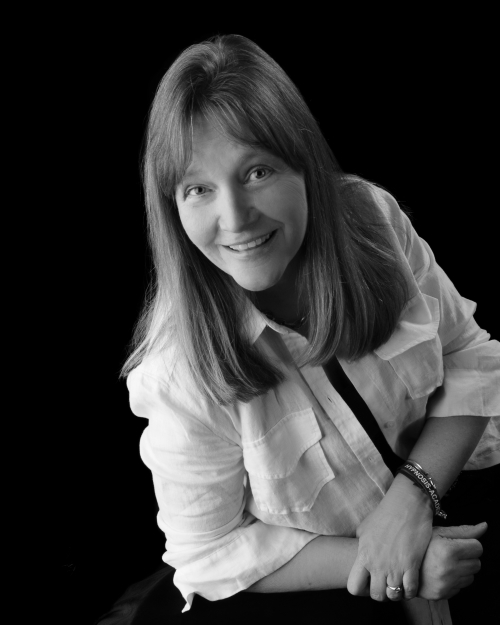 About Tracy Gray
Tracy Gray is a Master Hypnotist with years of experience in stage, street and therapeutic hypnosis. She began her interest in hypnosis when she first saw a street hypnosis performance in Las Vegas and realized the power of the mind first hand. Wanting to become well rounded in the field, she has studied extensively with Jim Wand, Mike Mandel, Carl Pruitt and Ken Guzzo as well as other experts.
Along with being a master hypnotist, she is also a college professor in the field of Biology. Her extensive education has given her a unique ability to understand the science behind the brain and how it relates to hypnosis. Being in the classroom for years has also given Tracy the expertise to really engage an audience and have a great time with them! Her goal with each of her shows is to allow her audience and volunteers to have the time of their lives and experience the incredible power of their own minds.
Being one of only a few female performers, Tracy is a master at fostering a safe environment for her volunteers to be their most creative. People leaving her show have been heard saying things like, "That was the most fun I've ever had at a corporate event!" and "I can't believe how great I feel!" Her favorite reaction is "I haven't laughed that hard in a long time". Tracy realizes the volunteers are the stars of the show and audiences love seeing their peers, friends and family having such a great time.
Her Shows
Her high energy shows are unique in so many ways, but most importantly each show is developed to be one of a kind. Shows can be tailored for high school, colleges, corporate, and private events! Clients are encouraged to work with Tracy on ways to customize the show for any special event. Event planners love working with Tracy because they know their clients will be amazed and extremely happy. Your audience is guaranteed to talk about the show for a long time!